Our Professionals
Raziya Sattar
BSW, LL.B.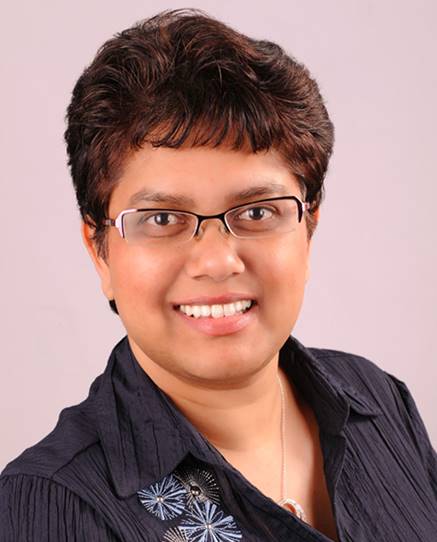 Raziya graduated from UBC with her degrees in Social Work in 1991 and Law in 1994. She has varied experience working for a large national firm, non-profit organization and has managed her own solicitor's practice in the areas of real estate, wills and estates, and uncontested family matters for the last 20 years. Raziya is a teacher at heart and takes pride in making sure her clients understand the law when they are undertaking any legal matters, whether it is buying or selling a home, getting a mortgage, or planning their important documents. Her social work background assists families in making decisions about how best to arrange their affairs keeping in mind the people involved, and not just the law. Raziya's passions and involvement in the community have revolved around education, specifically holding executive positions in Parent Advisory Committees and Canadian Parents for French, a national organization dedicated to the promotion and creation of French-second-language learning opportunities for young Canadians. Both of Raziya's daughters are French Immersion graduates. Raziya was born in Fiji and raised in Vancouver and can communicate in Hindi with her clients of South Asian descent.
Grace Morin, Retired
B.A. (Special) LL.B (Certified Mediator)

Grace obtained her Bachelor of Arts degree from the University of Alberta and her Law degree in 1986 from Dalhousie Law School in Halifax, Nova Scotia. She was called to the British Columbia Bar in 1988. From 1988 to 2000, Grace was a civil litigation lawyer focusing on motor vehicle cases, family law and contested estates. Now, in addition to working alongside Ron in Real Estate Law, Grace's practice specializes in non-litigious conflict resolution. She works with her clients to resolve matrimonial and estate conflicts by way of the traditional negotiation process and through the increasingly popular practices of collaborative family law and mediation. Grace also helps her clients to avoid future conflicts through careful Estate Planning and Matrimonial Agreements. Grace provides professional executor services to her clients. Grace has been an active contributor to her community through the Semiahmoo Rotary Club, University Women's Club, the Ocean Park Community Association, and she has been an executive member of the Collaborative Association of the Lower Mainland for the past 10 years. Grace speaks Polish fluently and can provide non-litigious legal assistance in Polish.
Ron Morin, Retired
B.A. (Honours), B.ED., LL.B.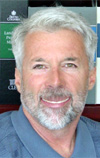 Ron obtained his Bachelor of Arts from Acadia University in Nova Scotia and his Law degree in 1984 from Dalhousie Law School. Ron was called to the Nova Scotia Bar in 1985 and the British Columbia Bar in 1987. Ron's practice focuses on the areas of Business and Corporate Law and on Real Estate Law including buying, selling, mortgaging and developing property. Ron has been an active contributor to his community through the Big Brothers Association of British Columbia as a Big Brother and in his role as a Coach for White Rock/South Surrey Baseball, Titans Football and Elgin Park Secondary Basketball. Ron held the position of  past President for both the Ocean Park Community Association and the Ocean Park Business Association and he has been involved with the White Rock Kiwanis Club in past years. Ron was the founder of the Real Estate Lawyers and Notaries Association of B.C. (RELAN). He also obtained his teaching degree from the University of British Columbia in 2002.


Our Staff
Administrative
Our administrative staff ensures that your questions are directed to the correct party and handled with the utmost privacy and professionalism.  Our friendly staff will be available to answer any questions you may have in connection to your transaction.
Legal Assistants
We have long term experienced legal assistants with expertise in the areas of  Residential, Commercial, Corporate Real Estate, Estate Planning, Probate Administration, Incorporations and Corporate filings.  Our staff strive to ensure that your transaction is handled smoothly and professionally.